Last updated on February 26th, 2021 at 02:02 pm
Gifted yourself an Instant Pot? That's how I brought home my Instant Pot too; I gifted it for myself for my birthday. And honestly, I've used it every other day for the past two years and still love it.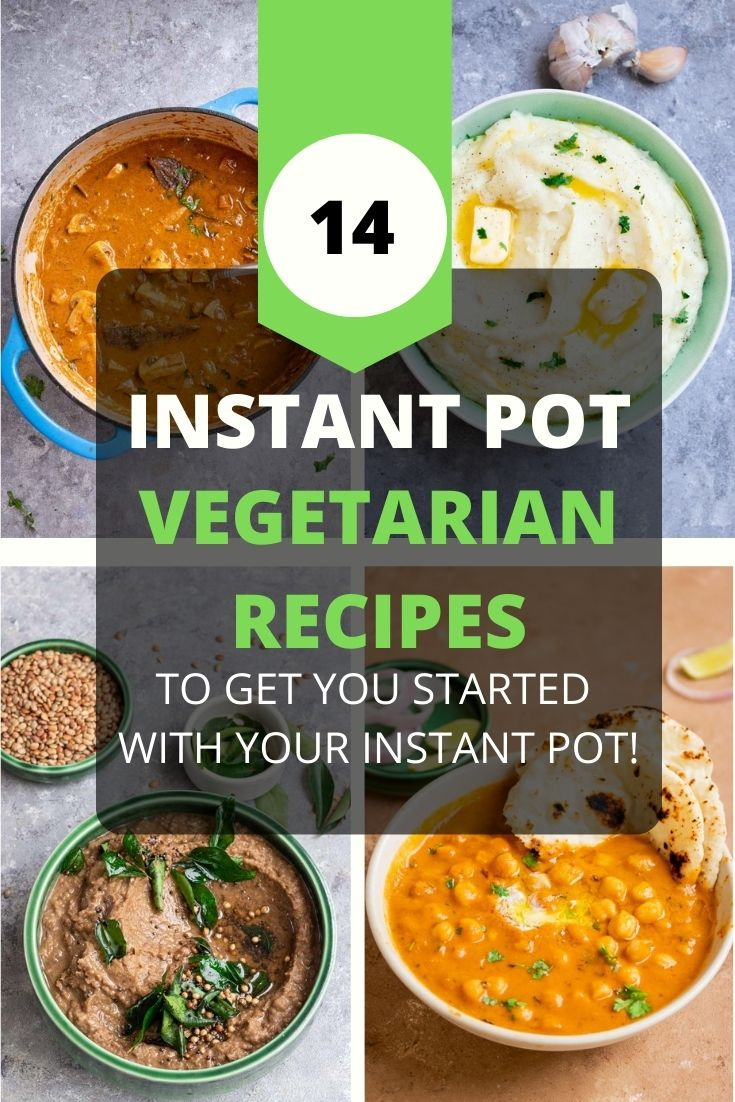 Instant pot can seem excessive considering how much it costs when compared to a regular (as in manual) stovetop pressure cooker. But once you've brought it home is when you'll realize it is more than a pressure cooker and the pressure cooking itself is very very efficient.
I have been using my Instant Pot for over 2 years now and I can't say there has ever been a day I haven't used it. I would have gone without it for a maximum of 2 days that's it.
Now that you've joined the club here are some easy Instant Pot vegetarian recipes you can try with your Instant Pot. Once you've cooked a few recipes, you'll know what Instant Pot is all about.
1. Instant Pot Chickpeas Masala: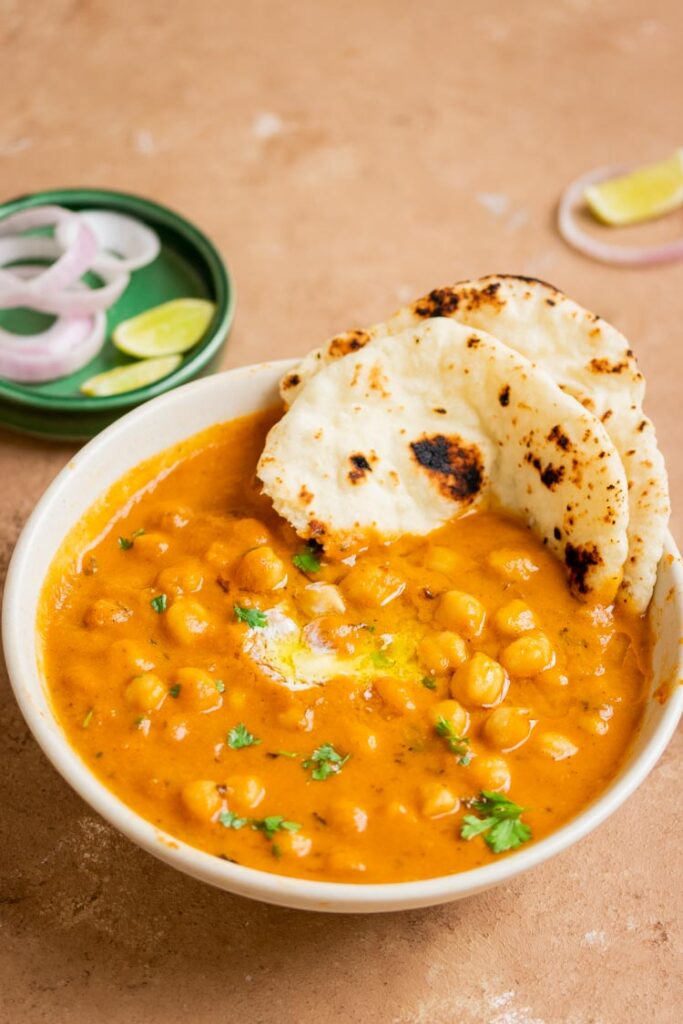 This is one curry that vegetarians will love; it rich and creamy and delicious. It is a good break from paneer and mushroom. This Butter Chickpeas is Protein-rich, easy to make, and super quick. Also, you can make it vegan by substituting it with coconut milk. This curry goes perfectly with Naan Breads and Rotis.
Click here to get the recipe for Butter Chickpeas
2. Instant Pot Garlic Mashed Potatoes: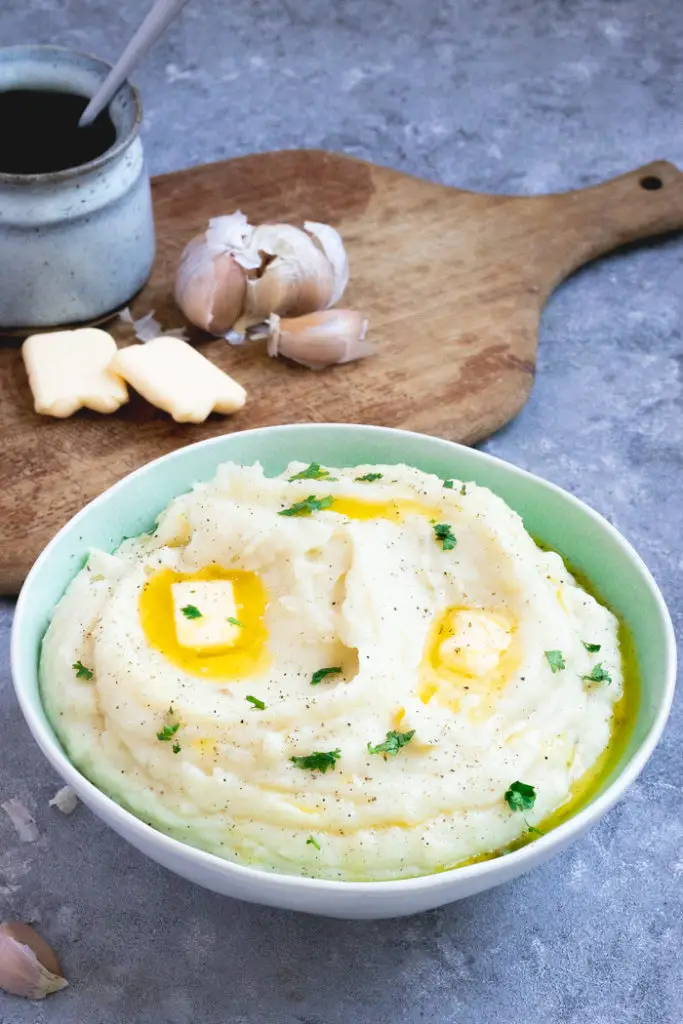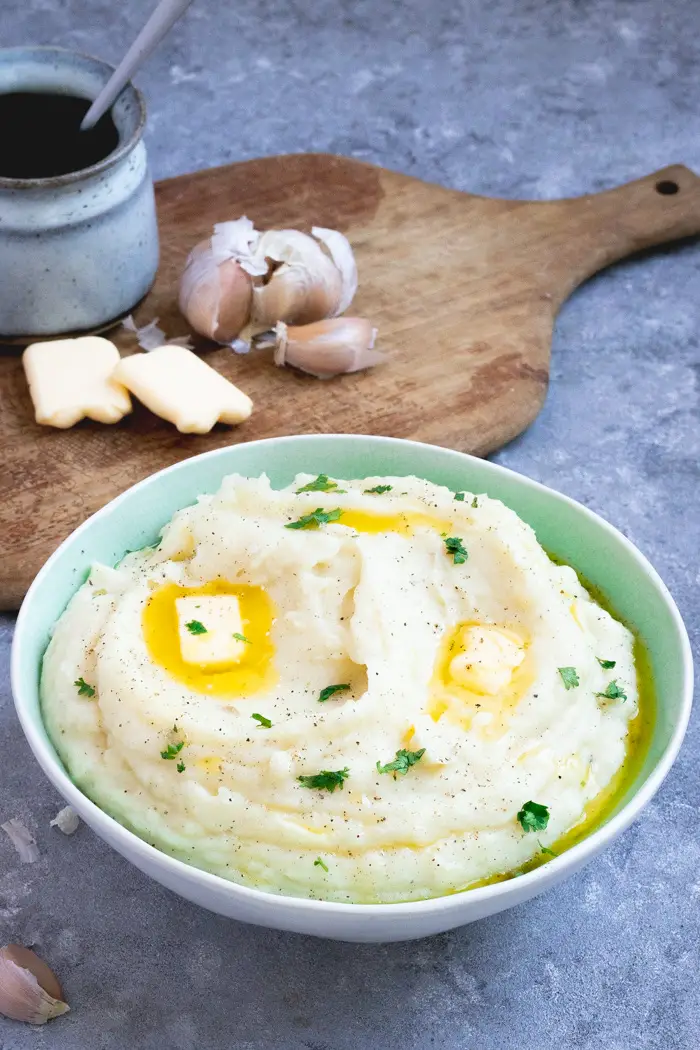 Make this classic mashed potatoes but with Instant Pot. The potatoes are perfectly cooked and with an instant pot, you can make a large batch of it with ease. Extra roasted garlic is added here for a burst of flavor. Serve it on a side or grilled chicken or just garlic bread.
Click here to get the recipe for Garlic Mashed Potatoes
3. Instant Pot Brown Lentil Mash: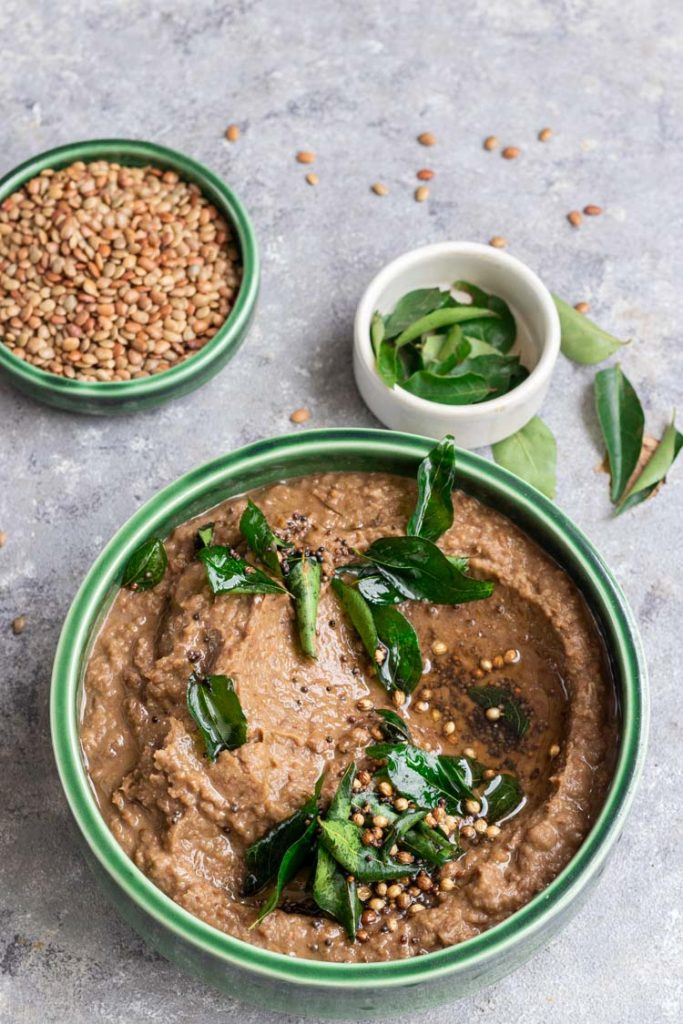 Try this brown lentil mash or chutney made using Horse Gram Lentils. This dish literally requires only a handful number of ingredients and yet protein-packed and flavor-packed. A perfect way to serve this is with some freshly cooked brown or white rice.
Click here to get the recipe for Brown Lentil Mash
4. Instant Pot Drumstick Sambar:
Drumstick sambar being the classic among the myriad of sambars made, this Instant Pot Sambar bursts with flavor and is really easy when made with Instant Pot. This is a perfect sidedish for rice, idlis, or dosas!
Click here to get the recipe for Drumstick Sambar
5. Instant Pot Vegetable Biryani:
You'll get all the nutrients in when you make this Instant Pot 30-minute Vegetable Biryani. Also, this is very versatile, you can add or skip any veggie. Serve this with raita or plain yogurt for a perfect lunch.
Click here to get the recipe for Vegetable Biryani
6. Instant Pot Mushroom Curry: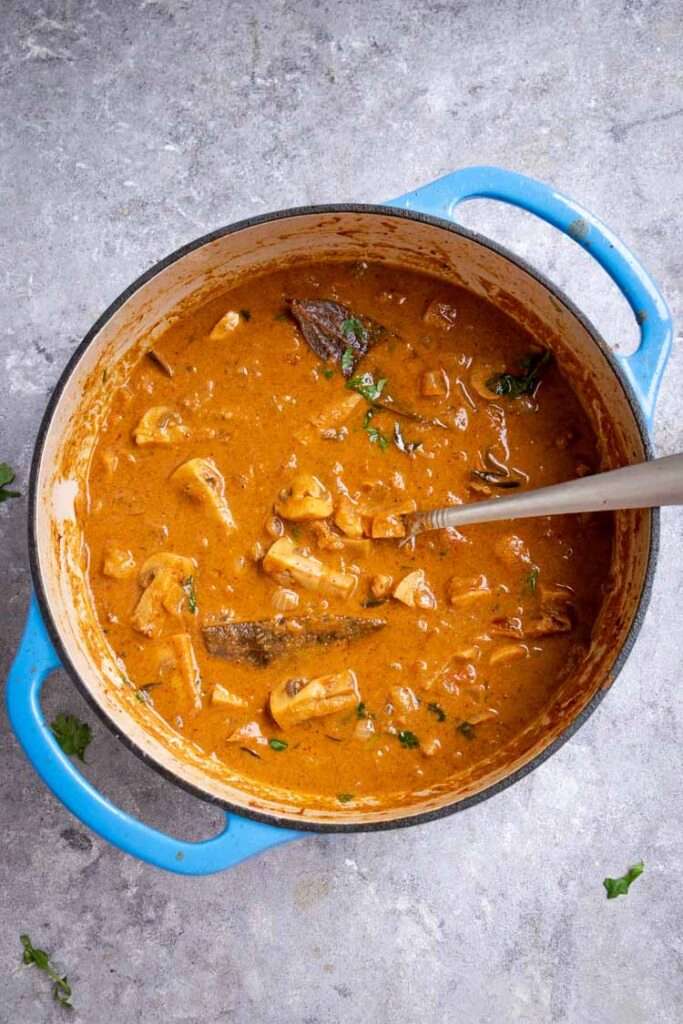 This curry is THE curry for mushrooms. Make this with Oyster mushroom or white button or brown button mushrooms and serve it up with some freshly cooked Rotis for an excellent meal.
Click to get the recipe for Instant Pot Mutton Biryani
7. Instant Pot Lentil Curry:
This Lentil Curry is so simple yet delicious and it comes together in under 30 minutes. Serve it with a bowl of hot steamed rice with a dollop of ghee; it is truly divine! You can also serve this as a soup.
Click to get the recipe for Instant Pot Mutton Biryani
8. Instant Pot Rajma Masala: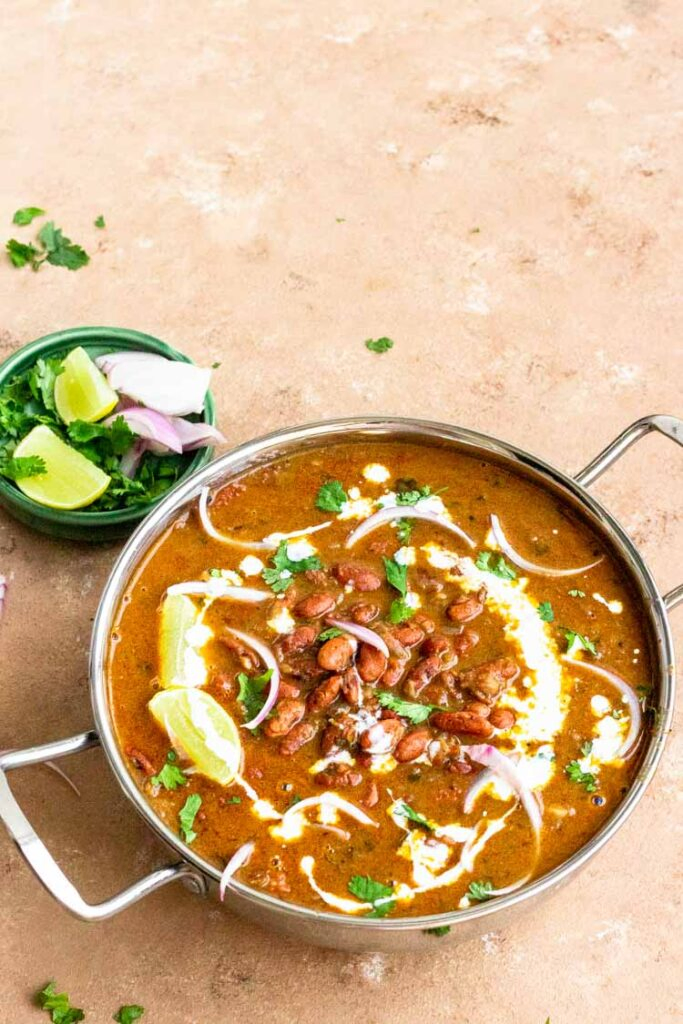 Kidney Beans or Rajma Beans is an easy curry that is super creamy. It is also protein rich and complements rotis or Instant Pot Basmati Rice very well. This curry also requires only handful and readily available ingredients. Also, you dont have to soak Rajma Beans for more than a few hours.
Click here to get the recipe for Rajma Masala
9. Instant Pot Matar Paneer Gravy: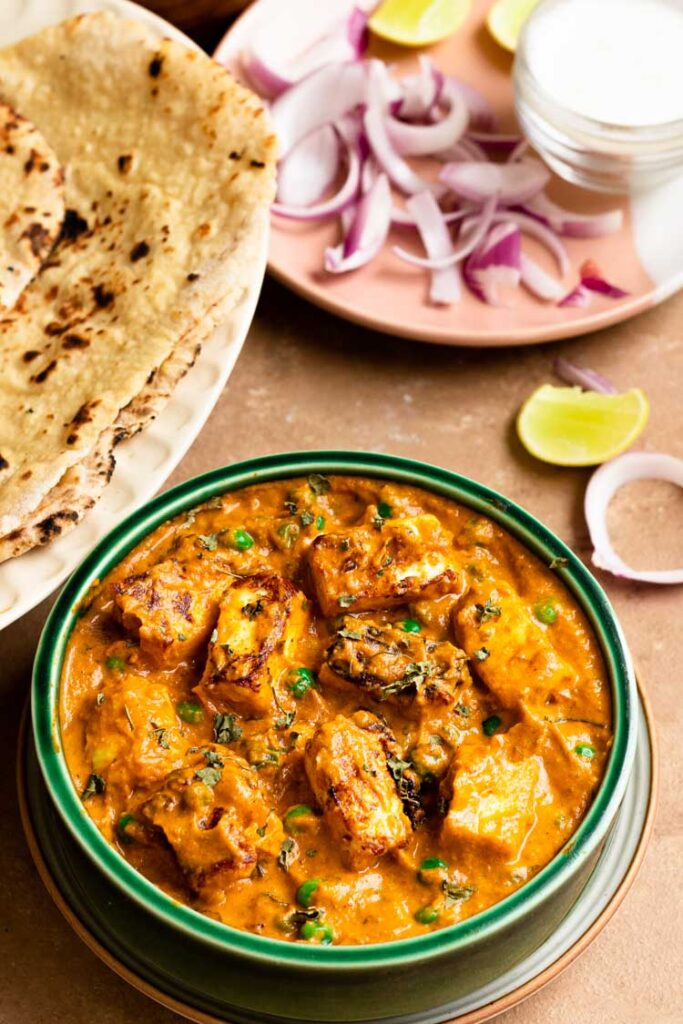 Oh this classic curry can be easily put together in an Instant Pot. There's only a bit of blending that's required; apart from that the instructions are pretty straight forward. Serve this with Naan or Tandoori Rotis or Lacha Parathas or simply regular Chapathis.
Click here to get the recipe for Matar Paneer Gravy
10. Instant Pot Potato Masala:
This Potato Curry aka Poori Masal is a South Indian favorite that goes really well with Crisp Fried Pooris – famous deep fried breakfast option which I love. But you can also pair it with dosas. This Potato masal comes together in under 30 minutes!
Click to get the recipe for Instant Pot Mutton Biryani
11. Instant Pot Tomato Biryani Recipe: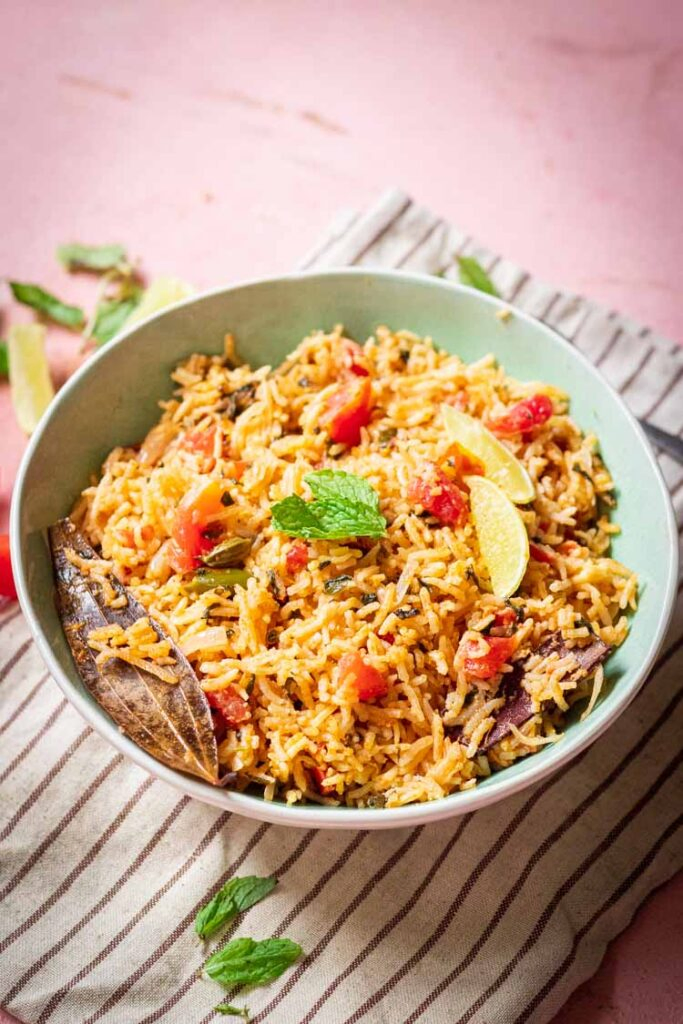 Tomatoes and coconut milk go hand in hand in this Tomato Rice/ Biryani. It is very rich and delicous rice which is best for lunch. Serve it with plain raita or just yogurt.
Click here to get the recipe for Tomato Biryani
12. Instant Pot Vegetable Kurma:
Bring together a medley of vegetables and up the nutrition levels by making this power packed Vegetable Kurma / Curry. Make some chapathis to go with this for your lunch. You can also pair it with dosa.
Click to get the recipe for Instant Pot Mutton Biryani
13. Instant Pot Tomato Bajji: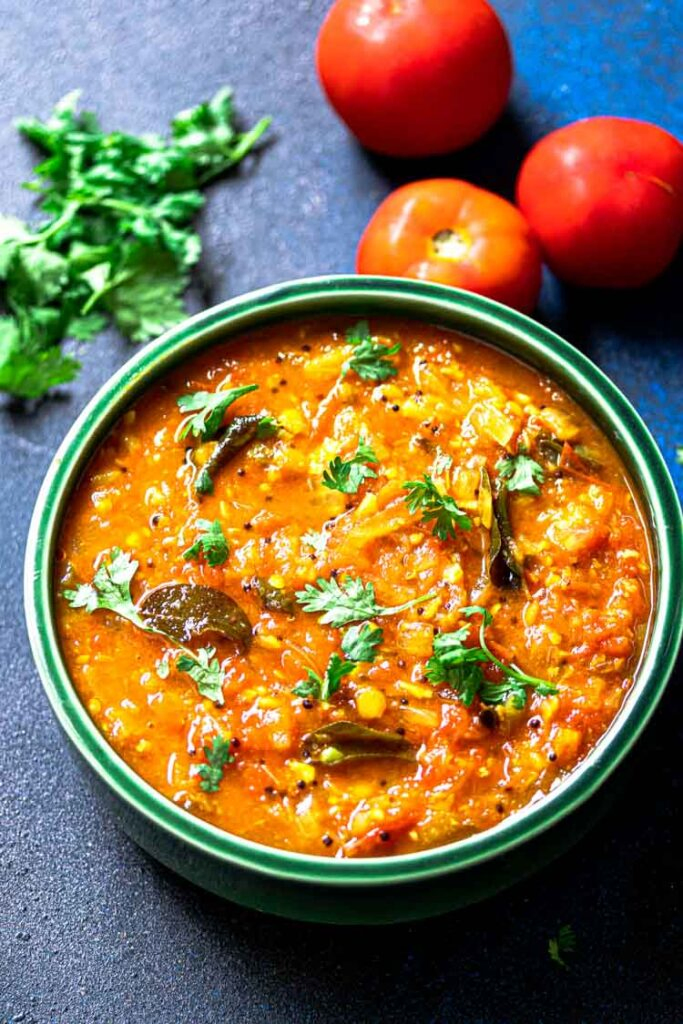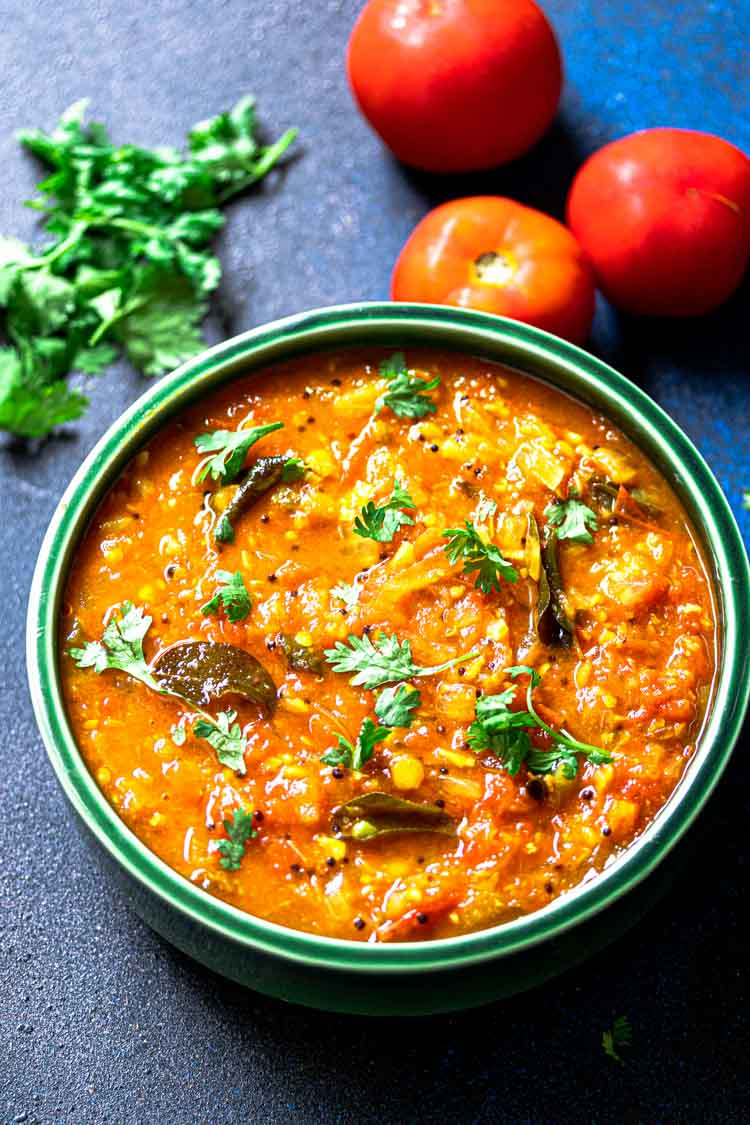 This is the easiest yet the most delicious Tomato dish to go with dosas or idlis. It requires only a few ingredients and when made in Instant Pot it has extra flavor all the while saving some time.
Click here to get the recipe for Tomato Bajji
14. Instant Pot Mushroom Biryani:
Try this delicious and easy Mushroom Pulao/ rice made with rich coconut milk and delicious button mushrooms. Serve it with a variety of curries or simply raita.
Click to get the recipe for Instant Pot Mutton Biryani

That's the end of the Instant Pot Vegetarian Recipes roundup. Found this post helpful? Leave me a comment below to let me know.